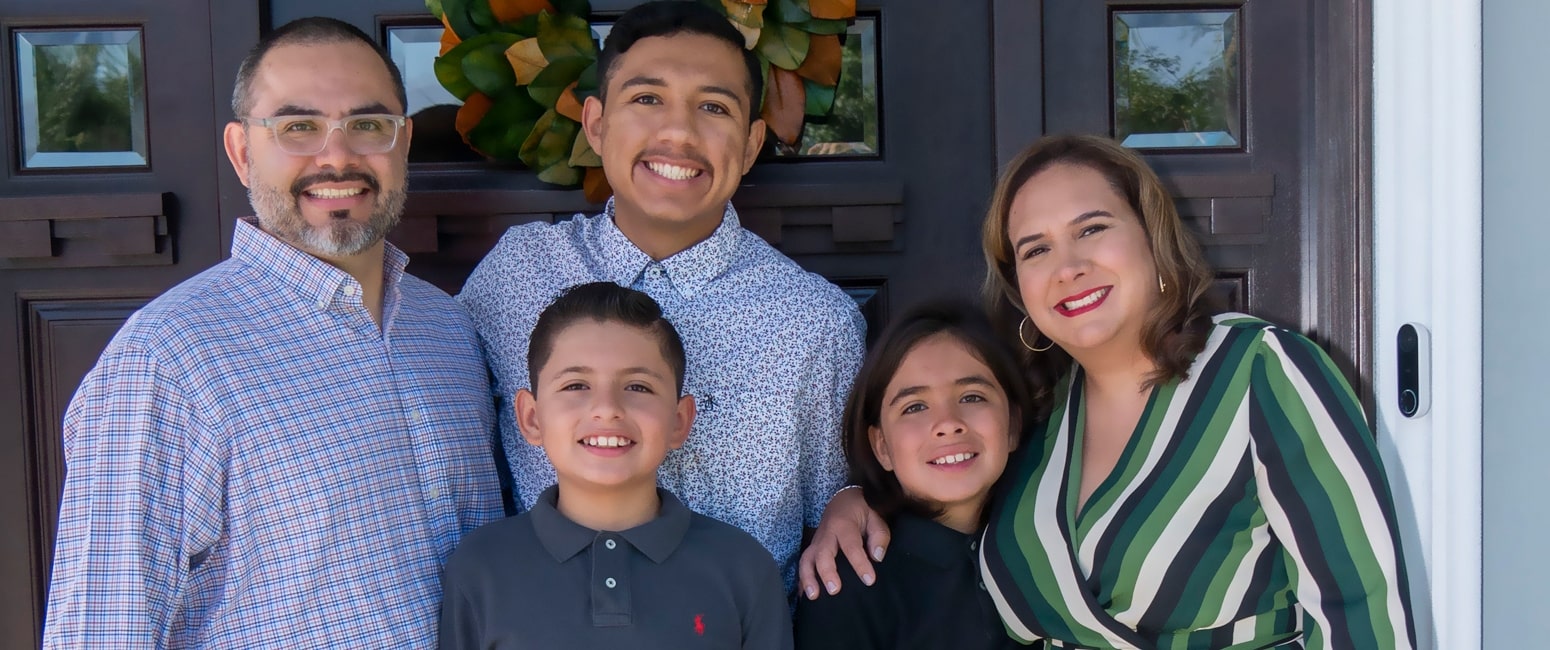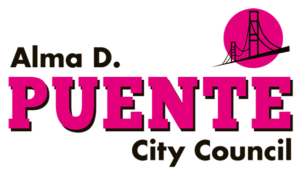 Elect Alma D. Puente
for El Monte City Council

Welcome and thank you for visiting my campaign site and for your interest in the future of our great city! This November, we will make an important choice about who will guide El Monte forward. As we struggle to overcome this pandemic, our local leaders must unite together to get results and keep our city strong.
I was raised in El Monte, and I'm the mother of three and the owner of a local immigration law practice. For over a decade, I've been fighting to protect the rights of immigrant families and some of our community's most vulnerable.
Like you, I have a very personal stake in our future. I will work to keep our community safe and secure, help our businesses succeed, protect vital City services and make sure we all bounce back and prosper.
I invite you to join me and reach out with your thoughts and concerns. Working together, we will "bridge the gap" and we will make sure El Monte remains a great place to live, work and raise a family!
Sincerely,
Alma Puente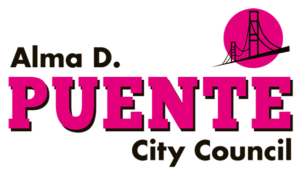 Alma D. Puente with El Monte Mayor Andre Quintero and Councilman Jerry Velasco.